VOSYR ERROR TROUBLESHOOTING CHEATSHEET

Are you getting a Vosyr Error when managing the Sounds on your Korg Volca Sample via Vosyr? This page is here to help!
We all have been there: Seeing the much feared "Err dcod" on the Korg Volca Sample is a headache, but solvable. So let´s dive in on how to get rid of this nasty Vosyr Error.

Korg Volca Sample Error Quick Fixes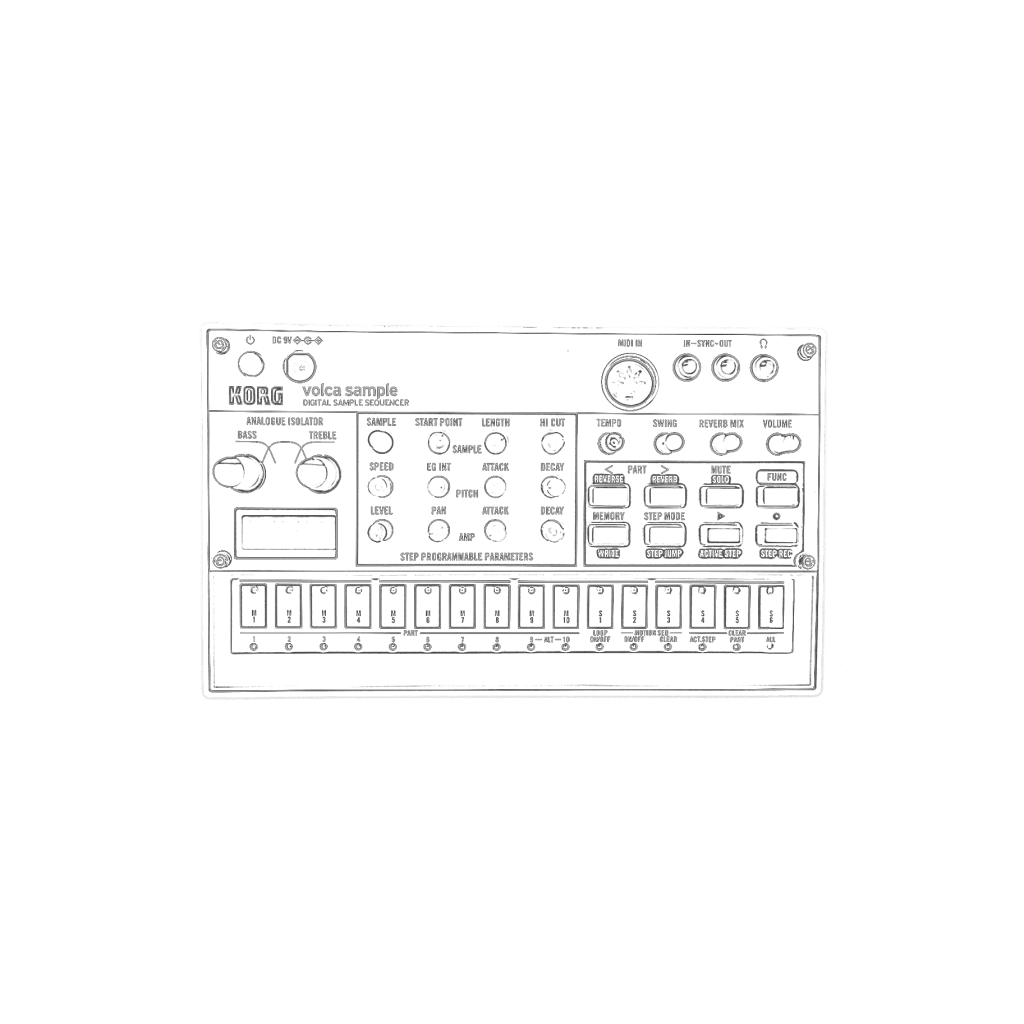 MOA8ITWEDDING SAMPLE PACKS
We love Frederickson Labs for creating the Vosyr Software to manage the Sounds on the Korg Volca Sample. You can download the newest version HERE.
ARE YOU STILL SEEING A VOSYR ERROR?

In case all these workarounds did not resolve the Vosyr Error you receive, try this:

Take your Volca Sample to a friend with a different soundcard and check if you still get a Vosyr Error.
One of ours actually only works with Manuel's external Soundcard with a 1/4 inch output.